LOS ANGELES – iHeartRadio Music Awards 2017 tak ubahnya ajang berkumpul bagi penyanyi dan aktor papan atas Hollywood. Saat acara red carpet yang digelar pada Minggu 5 Maret 2017 di The Forum, Morningside Park, California, aktor dan penyanyi-penyanyi Hollywood bergantian melangkah di red carpet.
Katy Perry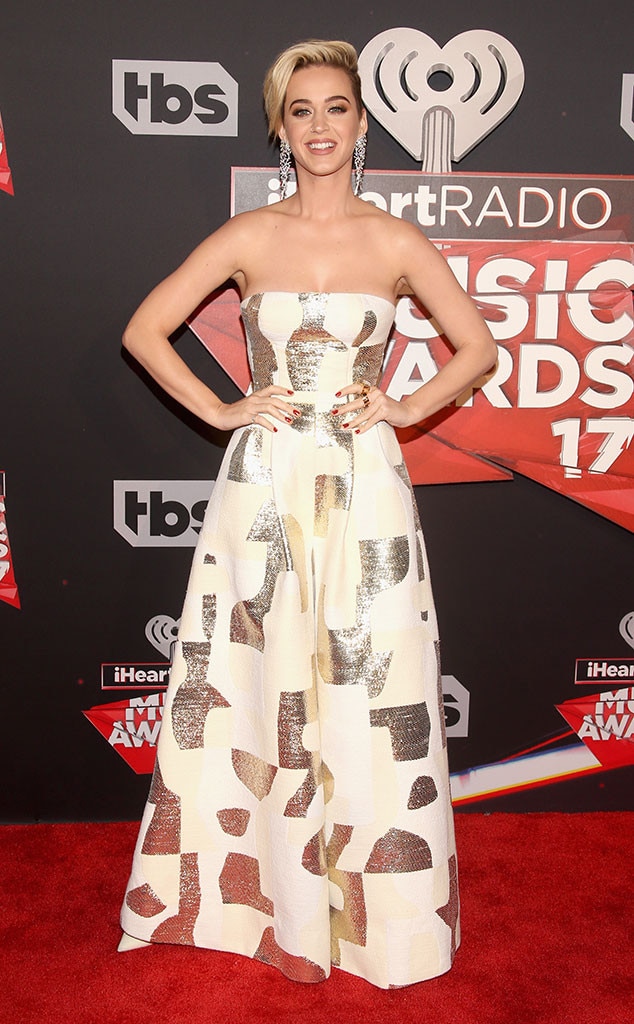 Red Carpet iHeartRadio Music Awards 2017 menjadi penampilan perdana Katy Perry setelah mengumumkan putus dari Orlando Bloom. Dengan gaya rambut pixie barunya, pelantun Chained to the Rhythm ini melangkah ke red carpet dalam balutan jumpsuit putih bermotif silver karya August Getty Atelier.
Jeremy Renner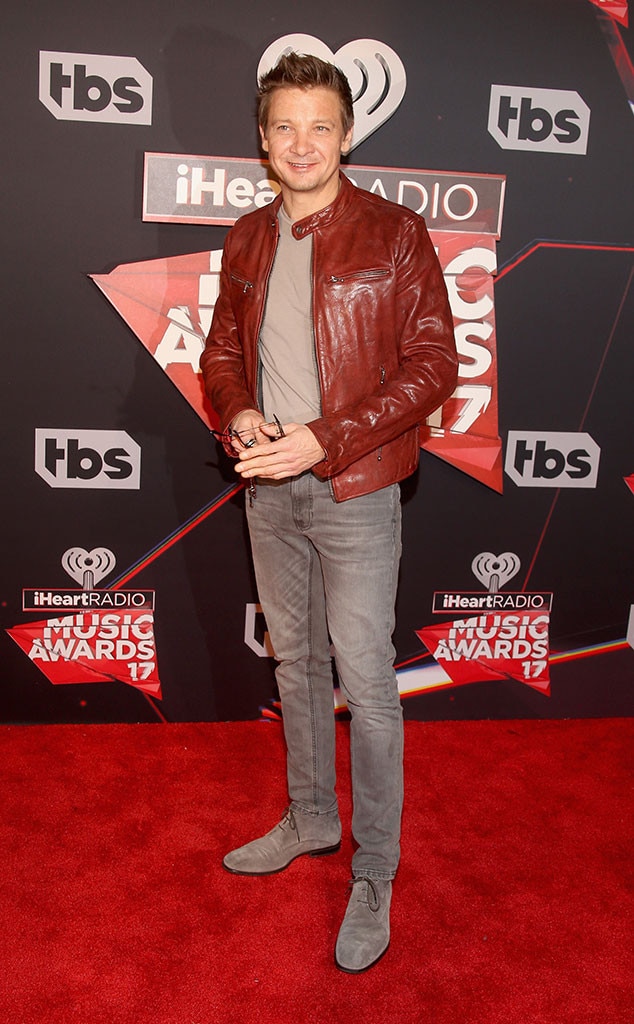 Pemeran Hawkeye di Avengers ini tampil sederhana tapi tetap berkelas di red carpet iHeartRadio Music Awards 2017. Renner terlihat menawan dengan memakai jaket kulit merah coklat yang dipadukan dengan celana dan sepatu abu-abu.
Demi Lovato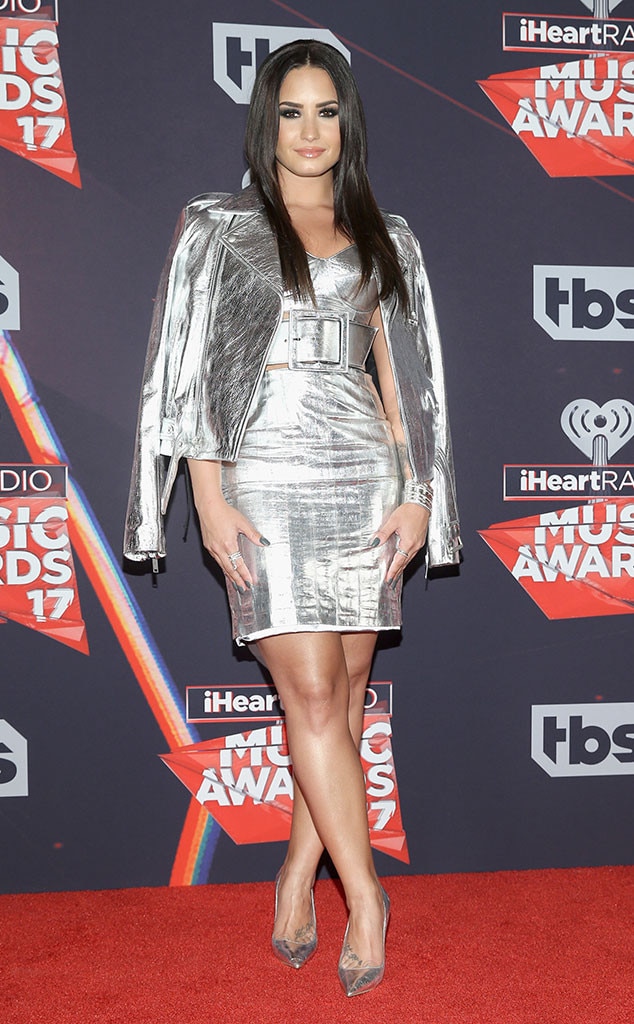 Mantan kekasih Joe Jonas ini tampil elegan dengan baju serba perak. Di iHeartRadio Music Awards 2017, Demi bertugas untuk menjadi presenter yang mempersembahkan trofi kepada pemenang salah satu kategori.
Ansel Elgort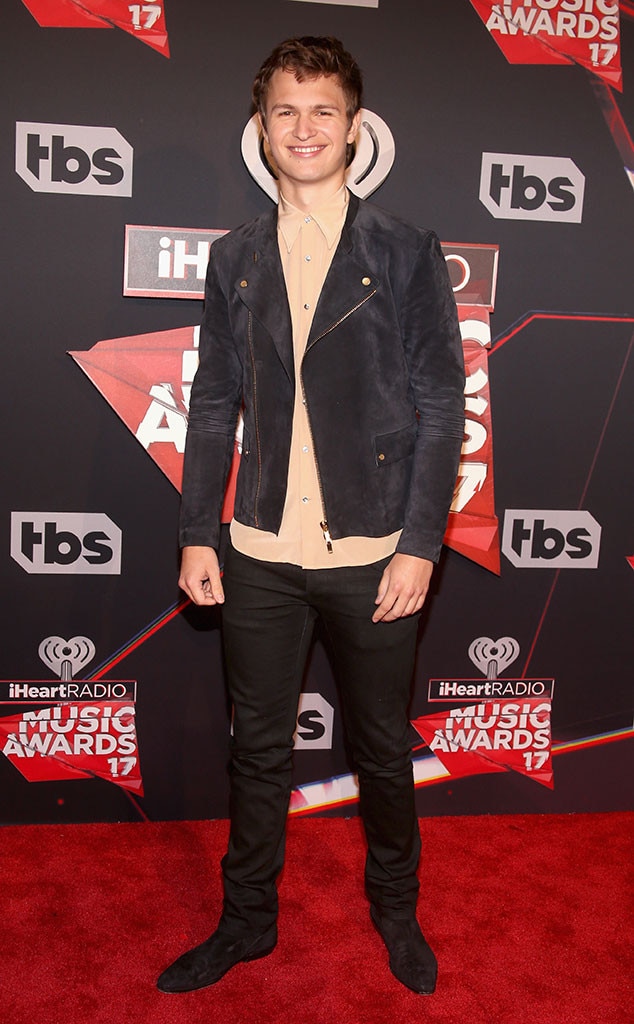 Dengan kemeja krem coklat yang ditutup jaket kulit hitam dan celana warna senada, Ansel Elgort melangkah ke red carpet sembari tersenyum lebar ke arah media.
The Chainsmokers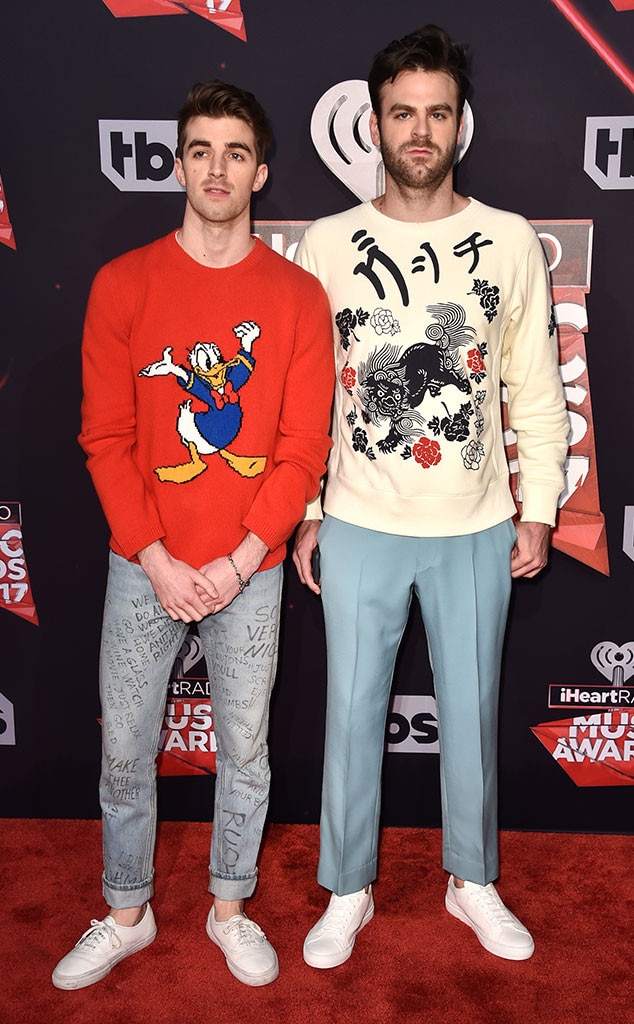 Duo EDM ini tampil super santai dengan hanya memakai sweater dan celana kain ke red carpet iHeartRadio. Andrew Taggart menunjukkan aura mudanya dengan mengenakan sweater merah gambar Donald Duck, begitu juga dengan Alex Pall.
(ade)