LOS ANGELES – Academy of Motion Picture Arts and Sciences kembali menggelar Governors Awards tahun ini. Seperti gelaran-gelaran sebelumnya, banyak aktor dan aktris berprestasi yang menghadiri perhelatan ke-8 ini.
Dilansir E!online, nama-nama besar dan senior seperti Nicole Kidman hingga aktris yang namanya terkenal belakangan di Hollywood seperti Marion Cotillard secara bergantian melangkahkan kaki mereka di red carpet Governors Awards.
1. Andrew Garfield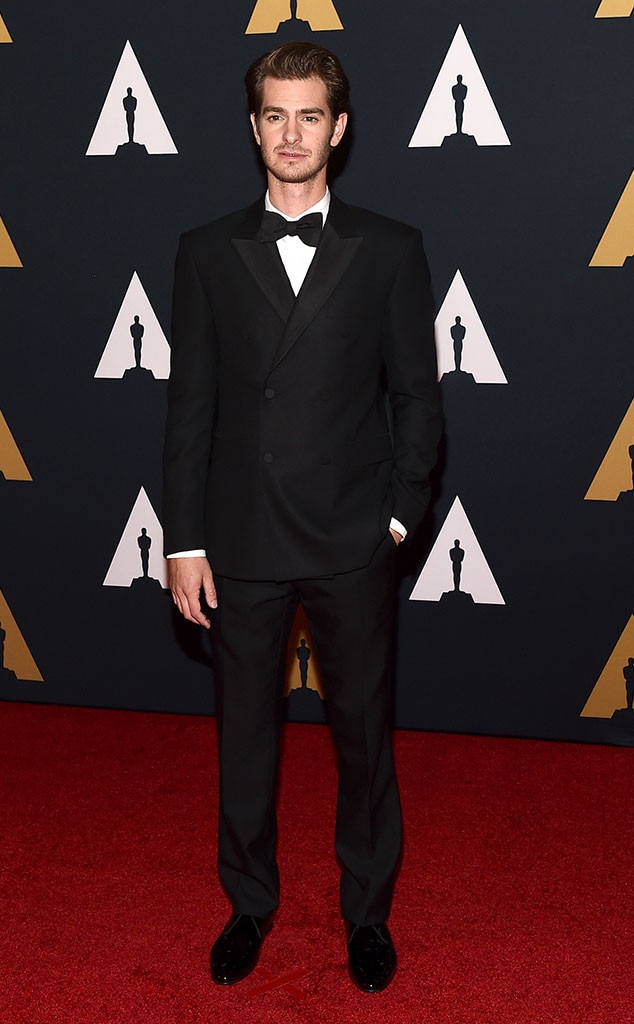 Namanya tentu saja sudah tak asing di telinga pecinta film Hollywood. Terbaru, Andrew Garfield bermain di film Hacksaw Ridge yang saat ini masih diputar di bioskop seluruh dunia.
2. Marion Cotillard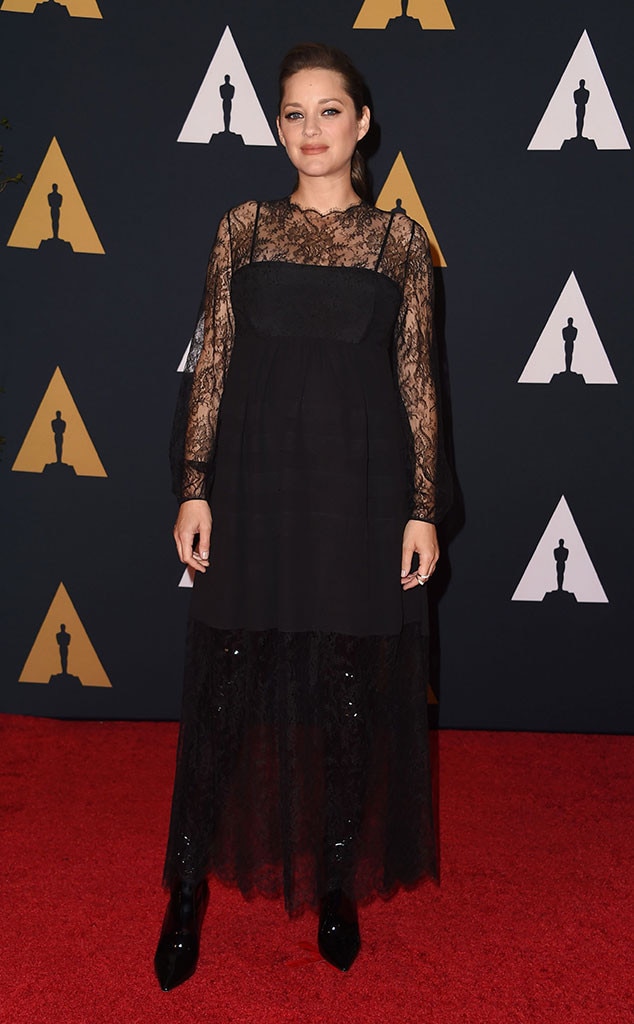 Gara-gara perannya di Allied, Marion Cotillard langsung menjadi bahan pemberitaan di Hollywood. Bukan karena aktingnya, melainkan karena kehadirannya yang disebut-sebut menyebabkan keretakan rumah tangga Angelina Jolie dan Brad Pitt.
3. Ryan Reynolds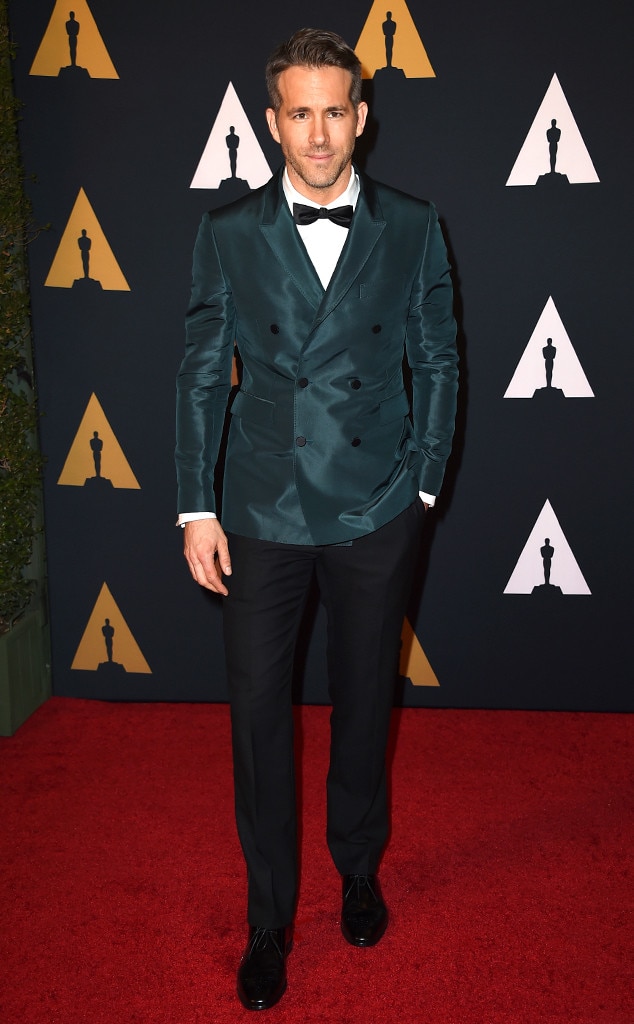 Bintang Deadpool ini datang seorang diri ke red carpet Governors Awards 2016. Memakai jas hijau gelap, Reynolds sukses membuat semua orang memusatkan perhatian padanya.
4. Emma Stone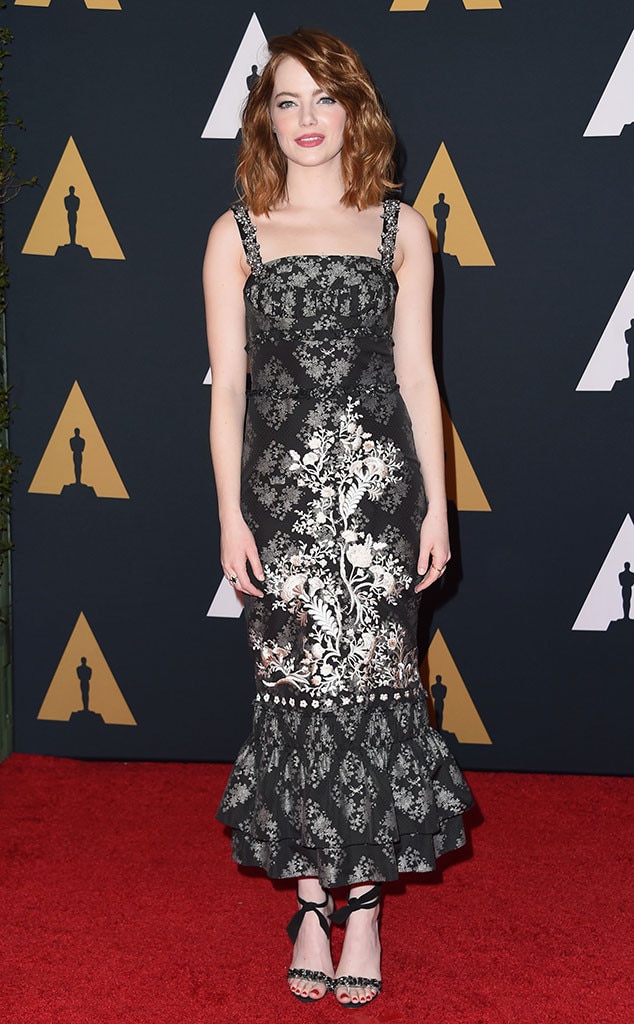 Sudah menghadiri banyak awards tahun ini, Emma Stone tetap tak melewatkan kesempatan hadir di red carpet Governors Awards 2016. Emma sendiri datang sebagai wakil dari film La La Land.
5. Nicole Kidman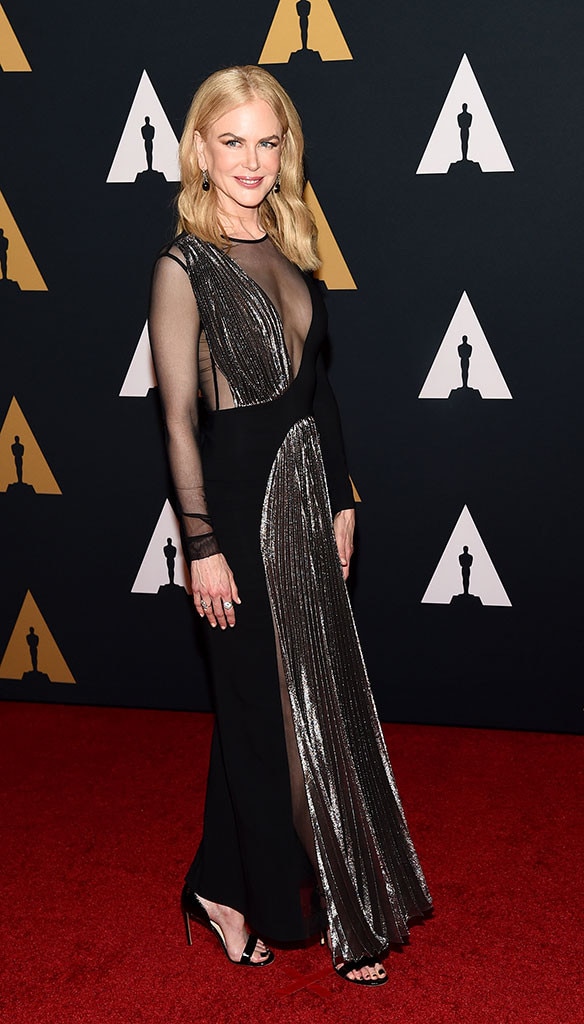 Tak ada yang meragukan nama besar dan kemampuan akting seorang Nicole Kidman. Sepanjang kariernya, Kidman sudah membintangi banyak film seperti Lion, Batman Forever, Before I Go to Sleep, dan Paddington.
(ade)